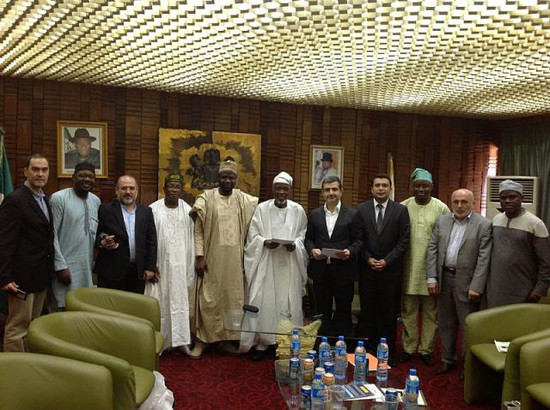 Turkey has signed a Memorandum of Understanding with Crescent University, Abeokuta, the institution that prides itself with academic and moral excellence.
The pact, initiated and facilitated by the Muslim Public Affairs Centre (MPAC), was signed during the fourth annual convention of the Muslim Public Affairs Centre (MPAC) held at the National Theatre, Iganmu, Lagos on the 6th of December, 2014.
The proprietor and the leader of the delegation of the pioneer Islamic university in Nigeria, Prince Bola Ajibola said he was gratified with the signing of the MoU between Turkey and Crescent University.
The signed MoU will see the Crescent University benefit from the resources and expertise of Turkish foremost universities. Present at the signing ceremony were members of the Turkish delegation, the Deputy Head of Consulate, Turkish embassy, Abuja, Crescent University delegation and leaders of MPAC.