MPAC at the Istanbul World Political Forum 2012

The Istanbul World Political Forum is a non-profit foundation, based in Turkey, best known for its annual meeting in Istanbul. The forum takes place with the participation of statesmen, opinion leaders, bureaucrats and the business elite as well as renowned figures from reputable universities.
Istanbul World Political Forum is a wide-scale  regular summit  bringing together   national and international prime ministers and presidents, statesmen, global actors of the business world, academics, opinion leaders, religious leaders, and leading figures of arts and culture.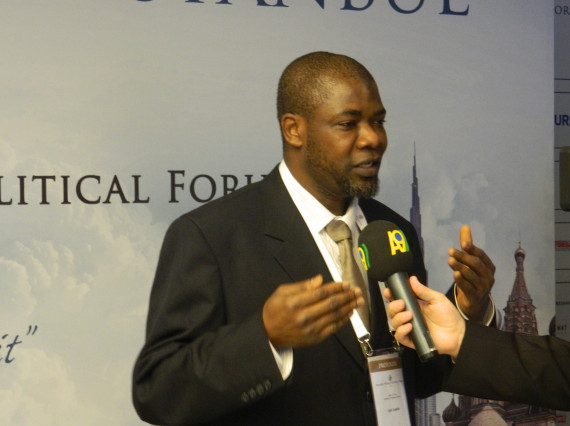 Granting interview to one of the TV stations at the  IWPF
Attending a Brainstorming Session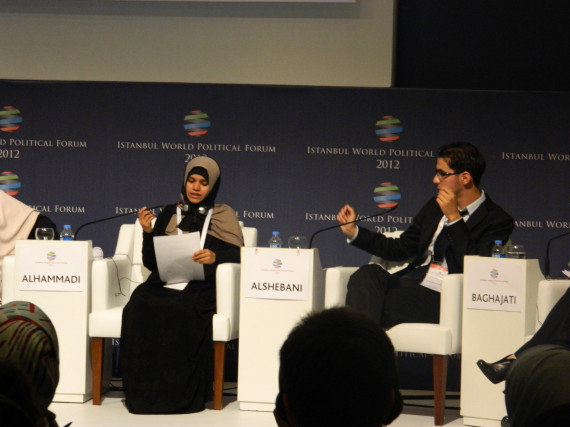 With the leaders of the Arab Spring Activists
 MPAC Stand at the Peace Train Concert, 13/04/13