9 KANO KIDS KIDNAPPED AND THE MEDIA ARE SILENT!!!
By: Jamilat Buhari
Sunday, 13 October 2019.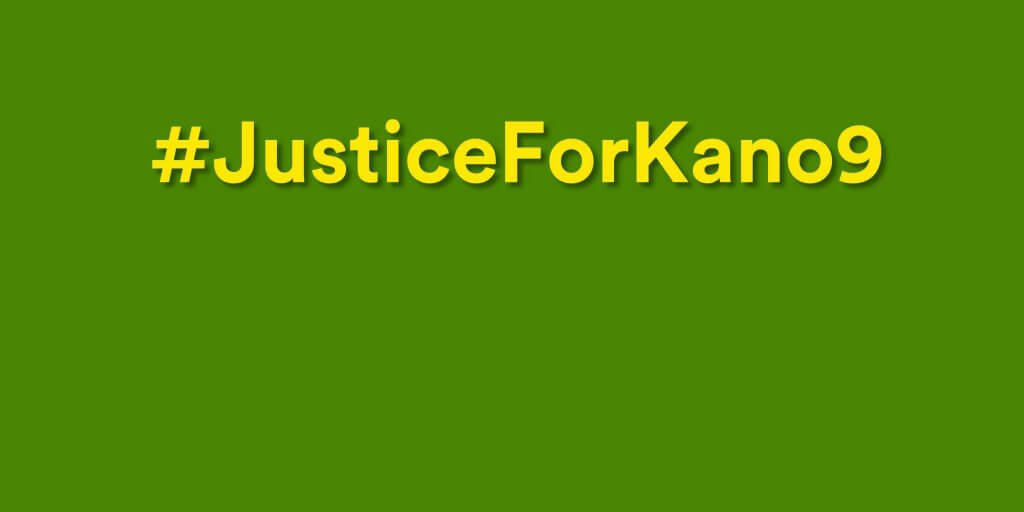 The AIT, TVC, Channels TV etc that do normally have their hands full with day-to-day updates on issues like this as part of their "corporate social responsibility" but all choose to remain mute on this.
The Human Rights activists, Civil society organizations, individuals like FFK, Reno Omokri, Prof Chidi OdinKalu and Co that are known to be very vociferous in embracing and spreading such kind of news as a newfound job but suddenly, choose not to be interested in this very one.
A simple question one would want to ask is; 'Why the silence on this one?', and the possible answer to it is none other than "Conspiracy theory" just to downplay it simply because the perpetrators are "OUR OWN" while the victims are from the other side of the divide. Too bad that we degraded this low by choosing criminality over humanity due to sentiments.
Evil thrives when the good people keep quiet and it's left for us to decide if we want to be silent on this one.
By and large, criminality is criminality and must be seen as such irrespective of whose ox is gored.
Crime against humanity comes in different forms and its one crime too many that need to be stopped by all means necessary.
Many at times, we often hear reports of a missing child with no traces and at the end, the issue will just be forgotten.
Sometimes back in March, we got a report of a boy named Ukashatu,an indigene of Rogogo area in Baure LGA of Katsina State who was 6yrs old when he was kidnapped in Lagos State by a woman called Christiana Onuchukwu who changed Ukashatu's name to Micheal,and later found and returned back by the police after 8 years and the boy could not speak Hausa language but only Igbo and pidgin.
Now comes the kidnapping of nine children that some were said to have been kidnapped in Kano State 5years back by kidnapping syndicate headed by one Paul, taken to Anambra, changed their identity towards suiting their narratives. Attached are pictures and videos of the kids and their abductors.
What about those still in captivity that has long been missing and presumed to be dead? How long shall we fold our hands allowing evil to thrive within us?
This discovery is a wake-up call to all well-meaning individuals to bringing an end to these long criminal activities that have been ongoing in the north without being noticed.
The most at risk of such crimes are children and most especially the most vulnerable ones are seen roaming our streets in the name of ALMAJIRINCI.
A problem can only be solved by tackling it from its root which in this case is the too many vulnerable kids roaming the streets without the parental guidance thereby, giving criminals the opportunity to cash in.
The northern leaders and all stakeholders concerned must first accept the fact that there's a problem in the land and then, decisively take a deliberate and conscious action(s) towards eliminating all forms of threat.
—————–
As you're here…
MPAC has one humble request from you…
Thousands of Nigerian Muslims rely on the services we provide at MPAC and thousands more from around the world visit our website for news every day. Due to the significant challenges we face in dealing with Muslim-related issues in a heightened Islamophobic environment, MPAC is constantly under financial strain to meet our financial needs.
To maintain editorial and financial independence, with no sectarian or political allegiance to any particular group or movement, MPAC relies only on donations from individuals like you.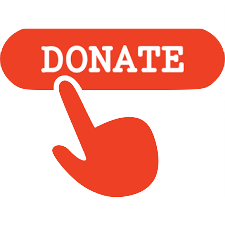 It is easy to understand the importance of organisations that do the sort of work we do at MPAC in today's climate. Please support us financially and please support us for as little as N1000 a month. It only takes a minute to make a one-off donation or to set up a standing order with your bank. Jazakallah khayran.
Our beloved Prophet Muhammad (peace be upon him) said: "The best deeds are those done regularly, even if they are small." [Ibn Mājah]