COVID-19 and Religious Tolerance
Thursday 18 November 2021 | 12 Rabiul Thanni, 1443 AH
The COVID-19 pandemic came upon humanity suddenly. While we are still battling it, the solidarity and focus amongst nations and communities that we witnessed during the peak periods of the pandemic waves matched the threats the pandemic presented to our collective survival. Today and going forward, the lasting impression on mankind should be the power of our strength in solidarity. Despite our incredible diversity, differences and natural faultlines, the fighting spirit of our race in the face of a common threat has shown to us what we are capable of achieving together. The pandemic taught us, quite painfully, that we all share common vulnerabilities and together we can win and survive.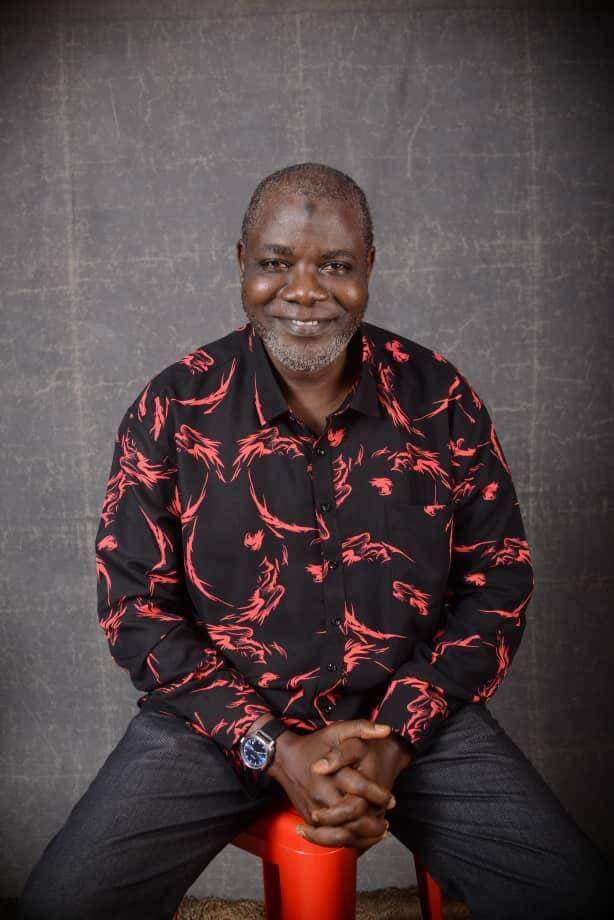 Also, we must not forget that the pandemic hit nations, communities and individuals with underlying conditions and ailments hardest. So as faith communities and a network of peacemakers, we need to work harder to detect and eliminate the underlying ailments of intolerance, bigotry and discrimination in our communities and societies. They are not natural faultlines and when problems occur, communities and societies with these underlying ailments suffer hardest. We need to create and join alliances in our local communities and up to the global community, to strengthen the pillars of existing bridges of love and understanding, and build new and wider bridges for more people to walk on. Science lets us know that body immunity helps against the virus, and the divine religions have sufficient resources within them to act as immune-boosters against the virus of hatred, intolerance and bigotry. The deeper we go in reflection, the easier it becomes to see that true adherents of divine religions are callers to the caravan of hope, not despair.
Disu Kamor
Executive Chairman
Muslim Public Affairs Centre, Nigeria
———-
References:
Video: International Day for Tolerance Event, 17 November 2021
—————–
As you're here…
MPAC has one humble request from you…
Thousands of Nigerian Muslims rely on the services we provide at MPAC and thousands more from around the world visit our website for news every day. Due to the significant challenges we face in dealing with Muslim-related issues in a heightened Islamophobic environment, MPAC is constantly under financial strain to meet our financial needs.
To maintain editorial and financial independence, with no sectarian or political allegiance to any particular group or movement, MPAC relies only on donations from individuals like you.
It is easy to understand the importance of organisations that do the sort of work we do at MPAC in today's climate. Please support us financially and please support us for as little as N1000 a month. It only takes a minute to make a one-off donation or to set up a standing order with your bank. Jazakallah khayran.
Our beloved Prophet Muhammad (peace be upon him) said: "The best deeds are those done regularly, even if they are small." [Ibn Mājah]