MPAC Chair to Speak at the Network for Religious and Traditional
Peacemakers' International Day for Tolerance Event
Wednesday 10 November 2021 | 4 Rabiul Thanni, 1443 AH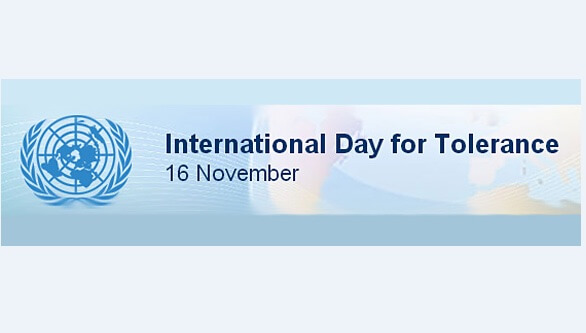 The MPAC Chair, Disu Kamor, will speak at this year's celebration of the International Day for Tolerance organized by the Network for Religious and Traditional Peacemakers.
The Network for Religious and Traditional Peacemakers was initiated in 2013 as a direct result of UN Secretary General Ban Ki-moon's report titled "Strengthening the role of mediation in the peaceful settlement of disputes, conflict prevention and resolution" (UN GA Report A/66/811, 2012) and the supporting guidance titled "UN Guidance for Effective Mediation" (UN GA Resolution 65/283, 2012).
The report stated that "Religious leaders and faith-based organizations play an important mediating role in many conflict situations. These leaders have unique connections to local communities and frequently enjoy the trust of the conflicting parties", and yet "are often not fully acknowledged, and their potential contribution remains underutilized."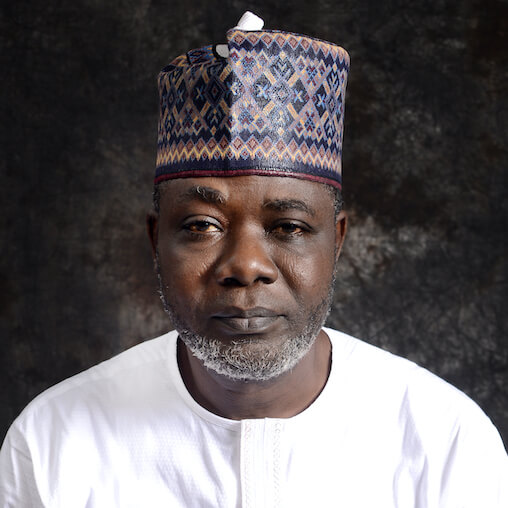 As a response to this call, the Network was launched in the stewardship of a Core Group of multilateral and non-governmental organizations, including: Religions for Peace, Organization of Islamic Cooperation and Finn Church Aid. KAICIID Dialogue Centre joined the Core Group in August 2015. The Core Group (now Steering Group) was responsible for developing the Network and its mandate. The Network is currently hosted by Finn Church Aid and supported by the Ministry for Foreign Affairs Finland. The Network regularly consults with the Mediation Support Unit in the UN Department of Political Affairs and the UN Alliance of Civilizations.
Since its founding, the Network has grown into a global structure built of religious and traditional peacemakers, international and national NGOs, think tanks, policy centres and academic institutes.
This year's event, to be held on Wednesday 17th November, will focus on "Whole of Society Approach: Shining examples of mitigating COVID-19 consequences."
During this celebration, the speakers will address a roundtable of actors from the UN and its Member States, civil society, and multi-religious spaces to share best practices and mechanisms they have adopted in their local context to promote peace and inclusion amid the COVID-19 pandemic with examples centring around promoting vaccine equity, uptake and countering misinformation and hate speech.
———-
References:
International Day for Tolerance, 16 November
—————–
As you're here…
MPAC has one humble request from you…
Thousands of Nigerian Muslims rely on the services we provide at MPAC and thousands more from around the world visit our website for news every day. Due to the significant challenges we face in dealing with Muslim-related issues in a heightened Islamophobic environment, MPAC is constantly under financial strain to meet our financial needs.
To maintain editorial and financial independence, with no sectarian or political allegiance to any particular group or movement, MPAC relies only on donations from individuals like you.
It is easy to understand the importance of organisations that do the sort of work we do at MPAC in today's climate. Please support us financially and please support us for as little as N1000 a month. It only takes a minute to make a one-off donation or to set up a standing order with your bank. Jazakallah khayran.
Our beloved Prophet Muhammad (peace be upon him) said: "The best deeds are those done regularly, even if they are small." [Ibn Mājah]