MPAC Engage Campaign
MPAC
Launches Advert Campaign on Israeli Aggression in Palestine
Wednesday, 30 June 2021 | 19 Dhul Qaadah 1442 AH
Nigeria's foremost Muslim affairs organisation, the Muslim Public Affairs Centre, MPAC, has launched a publicity campaign on Israeli aggression in Palestine.
The public enlightenment campaign was flagged off at the weekend in Nigeria's federal capital territory, Abuja, and the nation's economic nerve centre, Lagos,
A statement from the Centre on Monday indicated that MPAC deployed two giant billboards in Lagos to galvanise public consciousness on the plight of the oppressed Palestinians.
It says one of the boards is located near the ever busy Murtala Mohammed airport, Ikeja while the other is sited along the traffic corridors of the third mainland bridge, at Obalende.
The Centre also disclosed that it deployed a spectacular LED board at the intersection of Ahmadu Bello Way and Adetokunboh Ademola Crescent, otherwise called Banex Junction, in the Wuse district of Abuja a double-faced unipole board at the high-brow Asokoro district of the capital city.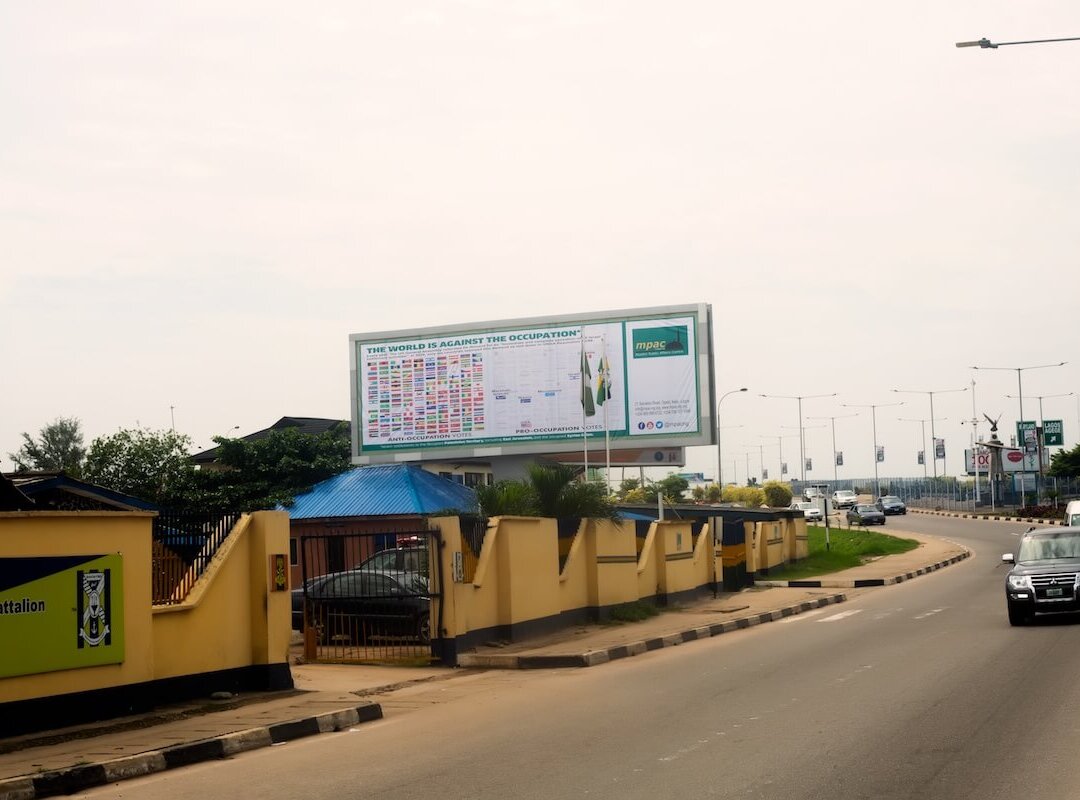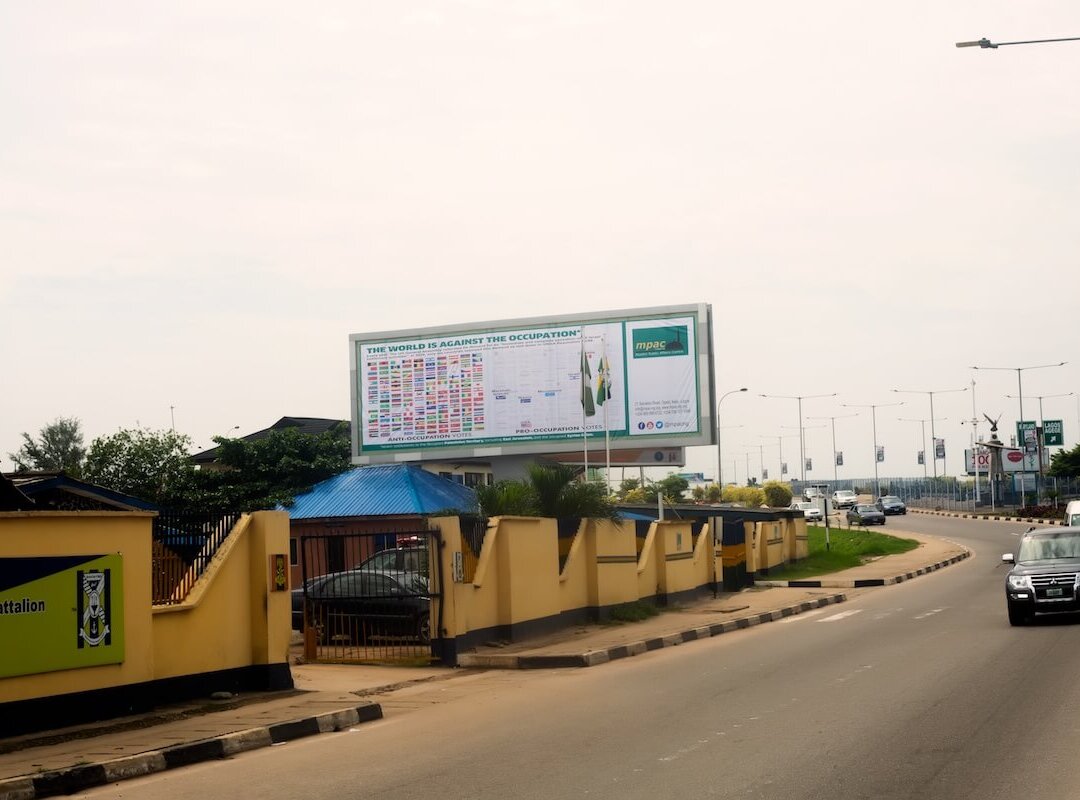 The Chairman of MPAC in Nigeria, Mr Kamor Disu said the publicity campaign underscores the unwavering commitment of the Centre to Muslim rights issues in Nigeria and elsewhere around the world.
Mr. Disu noted that the Centre had earlier ran an impactful advocacy in a national newspaper.
He said MPAC is desirous of sustaining the public awareness and advocacy for justice and human rights, notwithstanding paucity of funds.
—————–
As you're here…
MPAC has one humble request from you…
Thousands of Nigerian Muslims rely on the services we provide at MPAC and thousands more from around the world visit our website for news every day. Due to the significant challenges we face in dealing with Muslim-related issues in a heightened Islamophobic environment, MPAC is constantly under financial strain to meet our financial needs.
To maintain editorial and financial independence, with no sectarian or political allegiance to any particular group or movement, MPAC relies only on donations from individuals like you.
It is easy to understand the importance of organisations that do the sort of work we do at MPAC in today's climate. Please support us financially and please support us for as little as N1000 a month. It only takes a minute to make a one-off donation or to set up a standing order with your bank. Jazakallah khayran.
Our beloved Prophet Muhammad (peace be upon him) said: "The best deeds are those done regularly, even if they are small." [Ibn Mājah]