Support Sakinah Medical Outreach This Ramadan 
Friday, 10 May 2019.
The Sakinah Fund was set up by MPAC in 2009 to look after the poor. 10 years later, we are proud of its past, and much prouder of Its future.
We thank Almighty Allah for finding partners in you to touch so many lives in the last 10 years. Together, we have provided aids and relief to hundreds of poor Nigerians most of whom had little or no hope that such help would come their way. None of them known to you or us personally. These are individuals, Muslims and others, whose fortunes have changed for better- in a split second.
So far more than N75 million has been collected as Sadaqat and Zakat and judiciously spent to benefit 1233 indigent Nigerians for various medical interventions programmes carried out home and abroad.
We are happy with these achievements and inspired to do much more in the coming years insha Allah. Sakinah is now a professionally run full fledged organisation operated by a management that is similarly committed to accountability and transparency as MPAC. Its works and vision are built on the successes and experience of the past and we look towards the future with confidence assured by local knowledge and aspiration to be the best. Our ambition is to build a global brand that will touch the lives of Nigerians and others. With God's help, we believe we can achieve this together.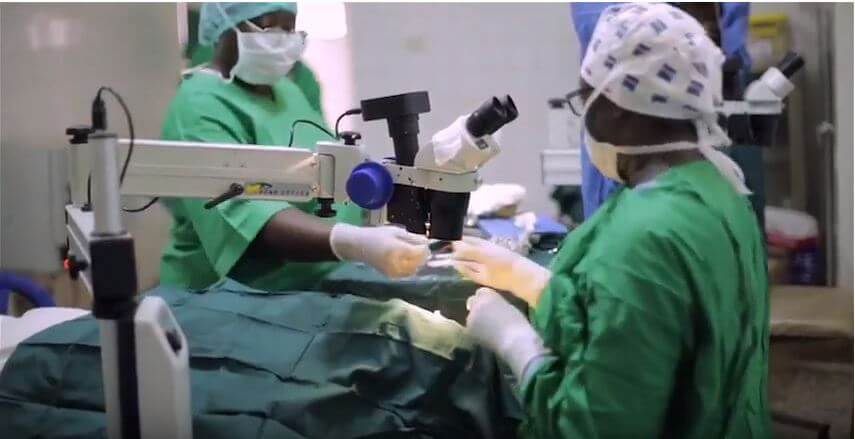 Please visit 
Sakinah Medical Outreach
 website at 
www.sakinahoutreach.org
 to read about the latest cases, plans and how to support its works through donations, zakat and/or Waqf(Endowment). 
Sakinah Medical Outreach
 relies on your generous donations to achieve its targets and realise its vision. 
Sakinah Medical Outreach
 comes in contact with hundreds of emergency cases every month. Your zakat and donations can help change the world of these individuals. And so can it change our world.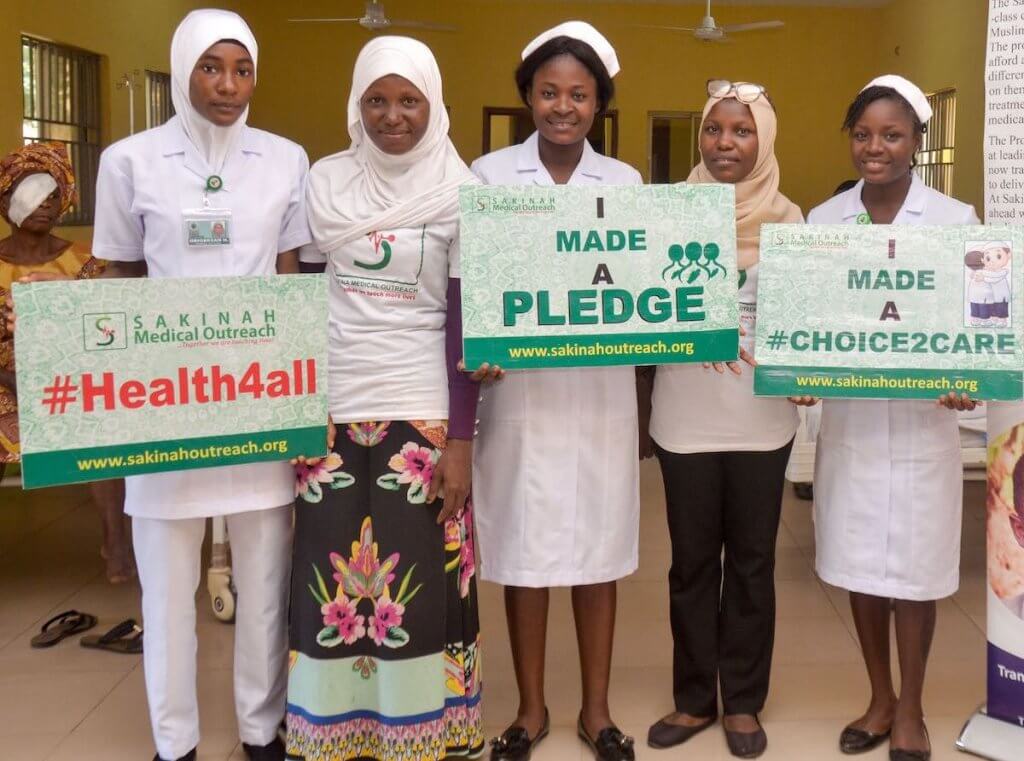 What Sakinah Medical Outreach Currently Does:
Health Advocacy and Training
Community Medical Outreach
Pay your Zakat and Zadaqah to Sakinah Medical Outreach and you can be rest assured that your money will touch the lives of those in dire needs.
Bank Account Details


Account Name: Sakinah Medical Outreach

Sadaqah Account: 0003613555

Zakat Account: 0003670635 

Bank: JAIZ Bank Plc.
Request a Call Back
If you require some assistance or wish to talk to someone about any of the payment methods, you may contact Sakinah's finance team to request a call back at info@sakinahoutreach.org or by calling them on +234 815 626 6007.
—————–

As you're here…

MPAC has one humble request from you…

Thousands of Nigerian Muslims rely on the services we provide at MPAC and thousands more from around the world visit our website for news every day. Due to the significant challenges we face in dealing with Muslim-related issues in a heightened Islamophobic environment, MPAC is constantly under financial strain to meet our financial needs.

To maintain editorial and financial independence, with no sectarian or political allegiance to any particular group or movement MPAC relies only on donations from individuals like you.
It is easy to understand the importance of organisations that do the sort of work we do at MPAC in today's climate. Please support us financially and please support us for as little as N1000 a month. It only takes a minute to make a one-off donation or to set up a standing order with your bank. Jazakallah khayran.

Our beloved Prophet Muhammad (peace be upon him) said: "The best deeds are those done regularly, even if they are small." [Ibn Mājah]