Terrorist Attacks on Mosques in New Zealand
Friday, 15 March 2019.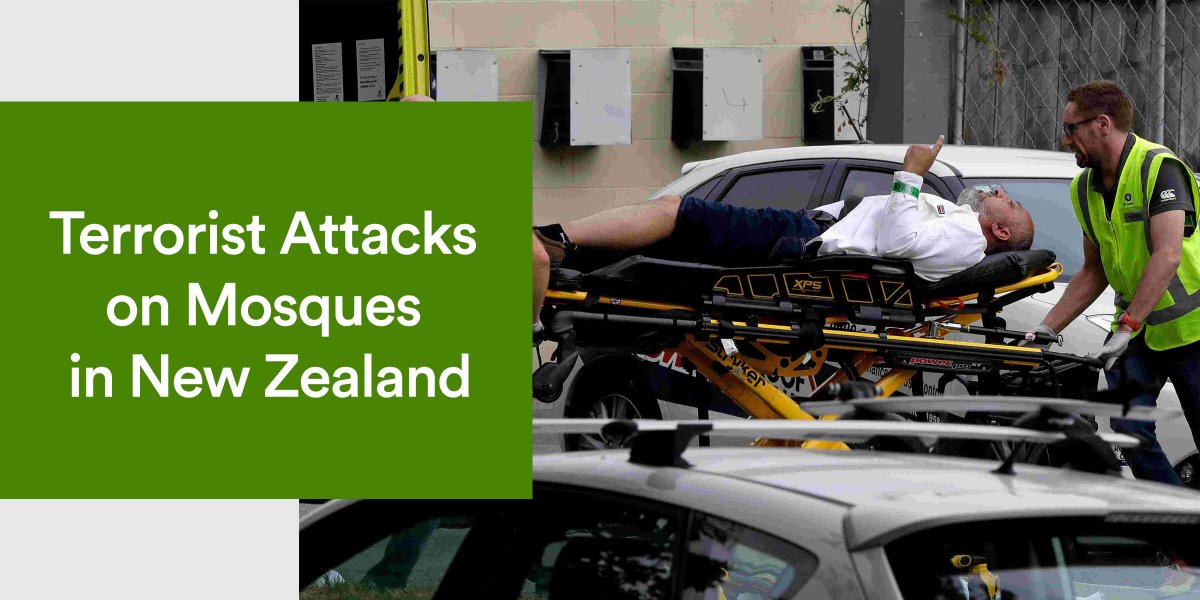 Christchurch Mosques Massacre: Inna Lilahi Wa Innah Ilehi Rajihun
"SUFFICIENT FOR US IS ALLAH, AND [HE IS] THE BEST DISPOSER OF AFFAIRS!"
MPAC Nigeria is shocked by the horrible act of terrorism committed against the Muslims of the New Zealand town of Christchurch today as they observed jummah prayers in their mosques. In two mosques, hate-filled terrorists shot indiscriminately at worshipers and killed more than 49 worshipers inside the mosques.
The evil and barbarism of this terrorist act can hardly be fully comprehended. As we are horrified by these senseless attacks, we stand with our brothers and sisters that are directly affected by this tragedy and call on the New Zealand government to do more to protect its Muslim community against the surging hate crimes caused by far-right ideologies and unchecked islamophobia. We also call on world leaders to see these recurring Islamophobic attacks and others as a common threat to world peace thereby seeing an urgent need to take stronger steps to deal with far-right ideologies, their rhetorics, attraction and justifications. It is time to deal decisively with morbid acts of Islamophobia in all its facets and under all pretences.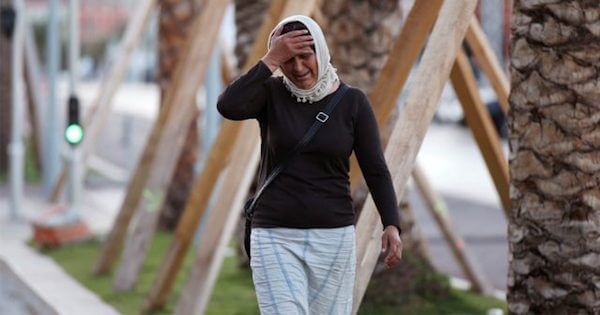 Although the brothers that were killed in these attacks went to the mosques to worship in peace, we have no doubt that they are martyrs and pray God almighty will grant them the highest rank in Paradise, amin.
Our thoughts and prayers are with the Muslim community of New Zealand.
"And do not say that those who are killed in the path of Allah are dead. No! Indeed they are alive but you do not know how."

Surah Al-Baqarah, Verse 154.

"And do not think of those killed in Allah's path as dead: indeed they are alive and receive their sustenance from their Lord. They rejoice in the bounty provided by Allah."

Surah Al-Imran, Verse 169-170.