THE PRESS STATEMENT MADE BY MPAC TO COMMEMORATE THE WORLD HIJAB DAY 2023, HELD AT ALAUSA CENTRAL MOSQUE, LAGOS, NIGERIA.
                     DISCRIMINATION AGAINST WOMEN IN HIJAB IS ISLAMOPHOBIA
                                     Wednesday, 1 February 2023 | 10 Rajab 1444 AH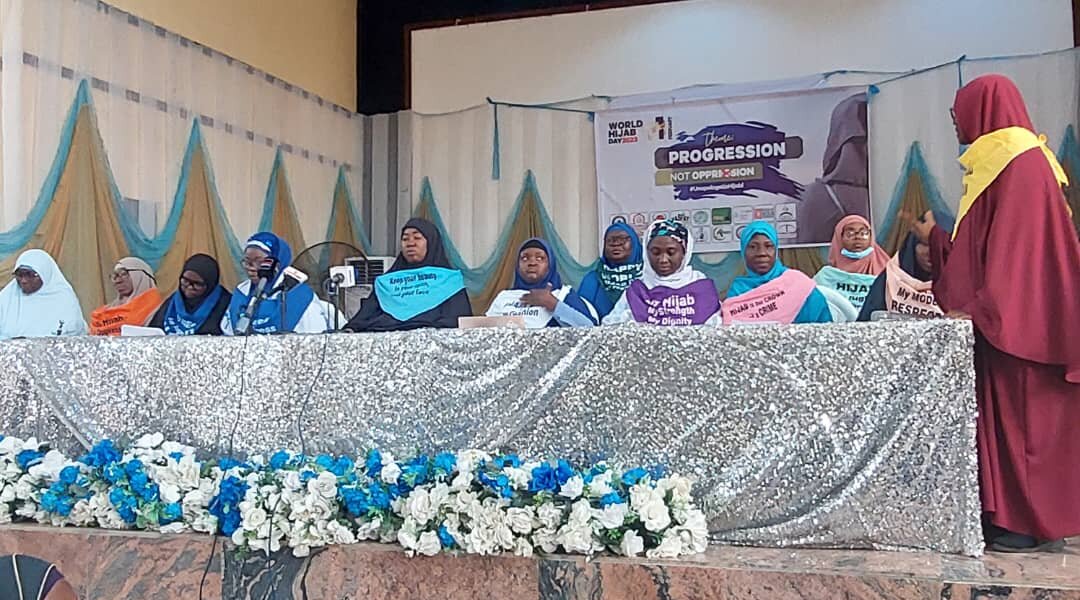 At the Muslim Public Affairs Centre (MPAC), we challenge Islamophobia, discrimination, and the ideologies that drive them. At the same time we promote empowerment and freedom to practice hijab in safety. We believe that the female Muslims should be free to express their religious beliefs free of discrimination and prejudice. This is why we have continued to support initiatives like the World Hijab Day campaign.
In particular, we call the attention of all government agencies to the plight of Muslim women when seeking government services, especially during capturing of biometrics. Section 2 of the National Biometric Standards regulation under the National Identity Management Commission Act 2007, mandates all biometric operators whether public or private organisations to conform with set standards. Similarly, the International Civil Aviation Organization, which regulates biometric passport format internationally, allows for hijab to be worn during biometrics capturing. These relevant laws and standards recognise the use of the hijab in their schedule and DO NOT require the ears to be brought out of the hijab.
Yet, we get numerous verified reports of Hijabis being compelled to either take off their hijabs completely or bare their ears when they require their biometrics taken even for a sim card registration! These operators have displayed crass ignorance and bigotry as it is expected that they, more than the ordinary citizen should know the regulations pertaining to the services they render and be appropriately guided.
We urge all Nigerians to contribute to rid our society of hatred, discrimination and bigotry. In a society where the values of equality, fairness, diversity and inclusion are promoted, everyone is a winner.
—————–
As you're here…
MPAC has one humble request from you…
Thousands of Nigerian Muslims rely on the services we provide at MPAC and thousands more from around the world visit our website for news every day. Due to the significant challenges we face in dealing with Muslim-related issues in a heightened Islamophobic environment, MPAC is constantly under financial strain to meet our financial needs.
To maintain editorial and financial independence, with no sectarian or political allegiance to any particular group or movement, MPAC relies only on donations from individuals like you.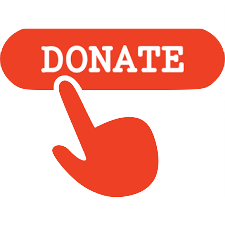 It is easy to understand the importance of organisations that do the sort of work we do at MPAC in today's climate. Please support us financially and please support us for as little as N1000 a month. It only takes a minute to make a one-off donation or to set up a standing order with your bank. Jazakallah khayran.
Our beloved Prophet Muhammad (peace be upon him) said: "The best deeds are those done regularly, even if they are small." [Ibn Mājah]