In the name of Allah, the Beneficent, the Merciful
Press Release: FOR IMMEDIATE RELEASE
The Supreme Court of Nigeria Finally Affirms the Right of Muslim Girls to Wear the Hijab
Friday, 17 June 2022 | 18 Dhuʻl-Qiʻdah 1443 AH
Lagos, Nigeria
The Supreme Court of Nigeria today affirms the right of Muslim girls to wear the hijab in public schools in Nigeria. This is from the ruling in the case of Hijab for Secondary School Students in Lagos State instituted by the Lagos State Government. The Supreme Court ruling upholds an earlier judgement by the Federal Appeal Court that the girls have the constitutional right to freedom of religion and freedom to express that right.
Re: SC/910/16- Lagos State Govt. and Ors V. Asiyat AbdulKareem.
This is a welcome development from the apex court and a hard won victory by the Muslim community of Lagos State, especially those directly involved with the case since 2014. During the entire period of court processes, there had been several complaints from female Muslim students and their parents about their continuous harassment over the use of the hijab in public institutions across Nigeria. It is our hope that this landmark judgment will put such harassment, inspired by official policy of discrimination, to final rest.
MPAC praised the courage and patience of the Muslim student and her resourceful lawyers, and we warmly welcome this verdict as a monumental decision to defend our constitution. Article 38 of the 1999 Nigerian Constitution protects freedom of religion and conscience for all Nigerian citizens, including the freedom to change one's religion and the freedom to worship, teach, practice, and observe one's religion of choice.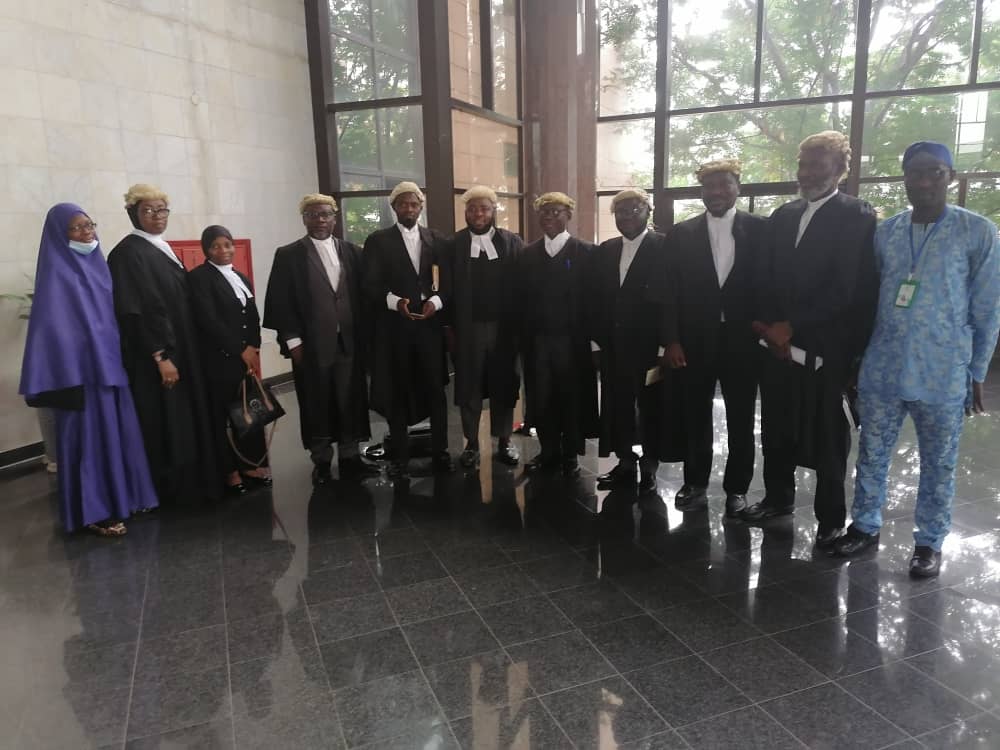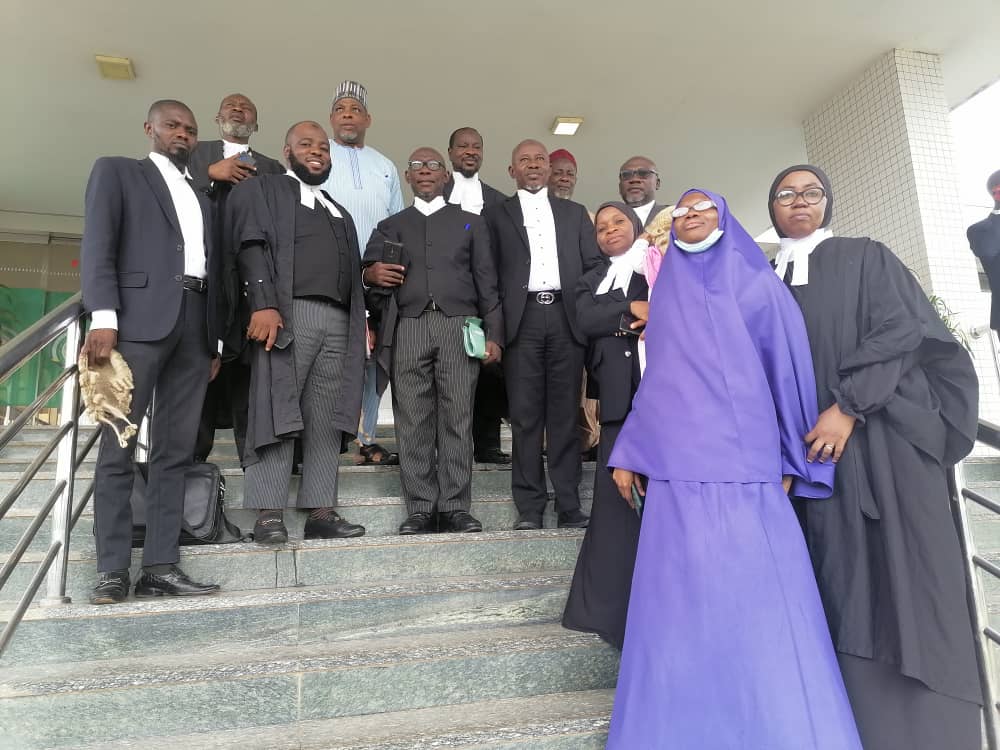 In Islam, the hijab is obligatory for every female Muslim who has reached the age of puberty once she is outside the home. Securing the right of those who make a free choice to obey this Quranic command is, therefore, necessary for those responsible for policy and decisions and should be irrespective of whether some Muslims observe the dress code or not. More so, it is our belief that the government has a duty to protect all citizens equally and cultivate the spirit and teachings of the ideals of a free, tolerant and equal society where no price tags are attached to being an adherent of a particular religion. The incubation centres for these ideals should be our institutions of learning, starting from the lowest to the highest.
As such, we congratulate our female students who endured many years of oppression and discrimination and those who, together with many Islamic organisations, were in the trenches to secure this right. We call on all Muslim organisations, especially the Muslim Students'Society of Nigeria to remain vigilant and monitor the school's Management compliance with the Supreme Court verdict.
Our educational institutions are there to educate not to misinform, to guide not to misguide, to teach tolerance and inclusion, not discrimination and exclusion. We implore the relevant authorities to respect this verdict as the rule of law of the Federal Republic of Nigeria that permits every citizen regardless of his or her age to practice his or her religion without prejudice, intimidation or discrimination.
As part of MPAC's commitment to working for an inclusive society where the rights of all Muslims would be respected, the inclusion of the girl child in Nigeria in every sector of society has been one of our topmost priorities. MPAC has zero tolerance for any and all acts of discrimination or hostility against the hijab in our schools and we shall never relent in our advocacy for these rights.
In a 2020 report titled "A Report on Discrimination (Societal and Institutional) Against Hijab in Nigeria", we exposed the continuous discrimination against women wearing hijab across the country. The report showed that 41% of the discrimination against Nigerian females wearing hijab occurs in our schools. The report can be found here Hijab-Discrimination-Report-2020.
MPAC reiterates its absolute support for the victims of hijab discrimination and will continue to work in concert with individuals and organisations like Hijab Rights Advocacy Initiative which believes that no child should be forced to make a choice between observing her religion and accessing education.
It is our hope that the Lagos State Government will utilize this opportunity to review its policies and attitudes towards Muslim rights, and freedom to practice Islam. Through increased engagement and promotion of programmes to achieve cohesion and increase understanding, the State Government can convert this experience into a positive learning process.
May Allah reward all those who championed the cause of justice and secured this right, foremost of them being Alh. Gani Adetola-Kaseem, SAN who led the team of lawyers, signed and filed the brief of argument a few weeks before his death. May Allah grant him great rewards in Jannatul Firdous and make this a Zakatul Jarriyah for him.
The best way to defend the hijab is to USE IT!
-End-
———
Disu Kamor
Executive Chairman
Muslim Public Affairs Centre, MPAC
Nigeria.
e-mail: kamor.disu@mpac-ng.org
Website: www.mpac-ng.org
—————–
As you're here…
MPAC has one humble request from you…
Thousands of Nigerian Muslims rely on the services we provide at MPAC and thousands more from around the world visit our website for news every day. Due to the significant challenges we face in dealing with Muslim-related issues in a heightened Islamophobic environment, MPAC is constantly under financial strain to meet our financial needs.
To maintain editorial and financial independence, with no sectarian or political allegiance to any particular group or movement, MPAC relies only on donations from individuals like you.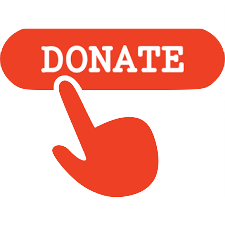 It is easy to understand the importance of organisations that do the sort of work we do at MPAC in today's climate. Please support us financially and please support us for as little as N1000 a month. It only takes a minute to make a one-off donation or to set up a standing order with your bank. Jazakallah khayran.
Our beloved Prophet Muhammad (peace be upon him) said: "The best deeds are those done regularly, even if they are small." [Ibn Mājah]