5TH MPAC National Convention on Islam Channel
Friday, 29 November 2019.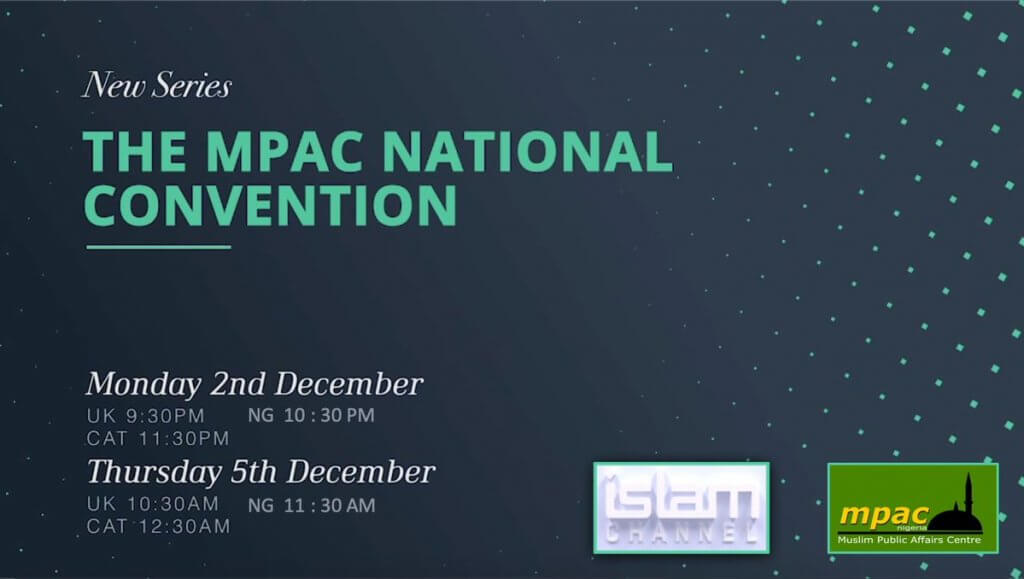 Watch Out! The 5TH MPAC National Convention on Islam Channel
For the Nigerian Muslim Ummah, the National Convention of the Muslim Public Affairs Centre offers the platform to raise germane issues on the state of Islam in the country.
Bringing together Muslim stakeholders, you cannot but agree that it's always a destination to be to tap from experiences of Muslim activists and ignite passion for the Deen.
We have packaged the last edition for the global audience on Islam Channel to showcase the strides and efforts of Muslims in Nigeria to advance the cause of Allah.
At 10.30pm (Nigerian time) on Monday 2nd and 11.30am on Thursday 5th, December 2019, it's going to be interesting time on Islam Channel as the 5th MPAC National Convention is broadcast to a worldwide audience.
Don't miss it!
Abdulwarees Solanke
Director, Media & Strategic Communications,
MPAC Nigeria.
—————–
As you're here…
MPAC has one humble request from you…
Thousands of Nigerian Muslims rely on the services we provide at MPAC and thousands more from around the world visit our website for news every day. Due to the significant challenges we face in dealing with Muslim-related issues in a heightened Islamophobic environment, MPAC is constantly under financial strain to meet our financial needs.
To maintain editorial and financial independence, with no sectarian or political allegiance to any particular group or movement, MPAC relies only on donations from individuals like you.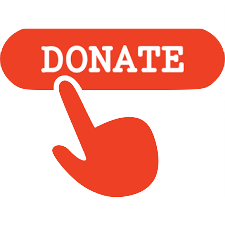 It is easy to understand the importance of organisations that do the sort of work we do at MPAC in today's climate. Please support us financially and please support us for as little as N1000 a month. It only takes a minute to make a one-off donation or to set up a standing order with your bank. Jazakallah khayran.
Our beloved Prophet Muhammad (peace be upon him) said: "The best deeds are those done regularly, even if they are small." [Ibn Mājah]