Project VIP
Voice | Identity | Participation
MPAC Project Muslim VIP Retreat/Iftar
Thursday, 30 May 2019.
Following the successful launch of the Project Muslim VIP, there were calls from eminent stakeholders for producing A ROADMAP, which should be done in earnest. Hence, we took advantage of the blessed month of Ramadan to hold a mini-retreat (Iftar) of stakeholders in the Muslimedia Project.
The retreat (Iftar) was held on Thursday, 23 May 2019 at the Lagos Chamber of Commerce and Industry (LCCI) Conference and Exhibition Centre, Ikeja, Lagos, Nigeria. The event started at 5 PM.
The retreat was necessary as a follow up to the launching of the MPAC Project Muslim VIP and signing of MoU between MPAC and Muslim Media Practitioners of Nigeria (MMPN) on reporting Islamic affairs in the media.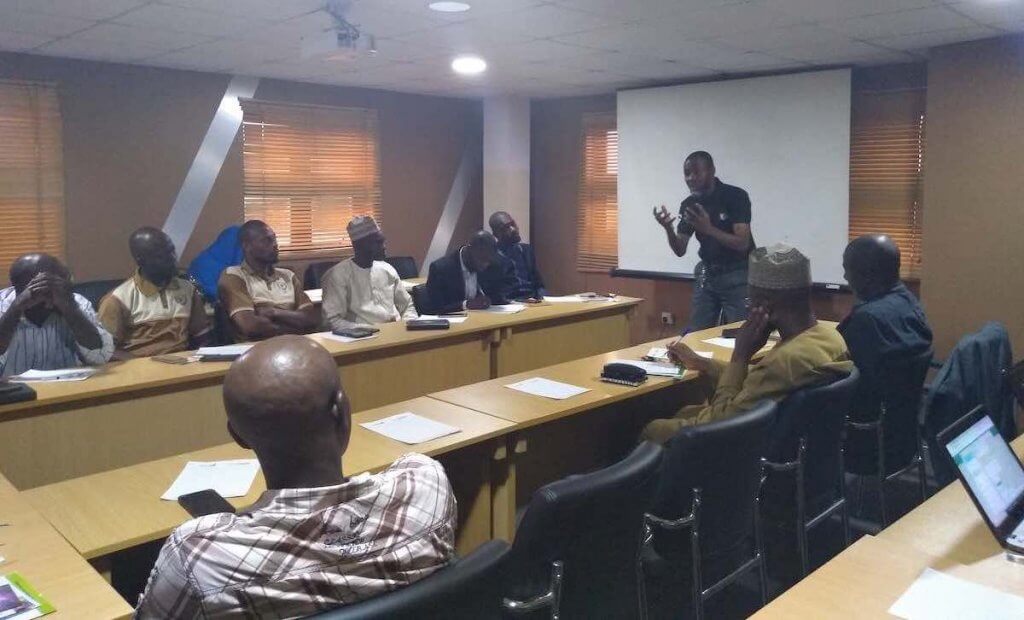 Mr Abdulwarees Solanke, a fellow of the Chartered Institute of Public Diplomacy & Management and Director of Media and Strategic Communications, MPAC was the lead presenter for the event.
An associate professor of mass communication at the prestigious University of Lagos and public policy analyst, Dr Ismail Ibraheem also discussed deeply, on Muslim Voice, Identity and Participation: Setting Public Agenda.
Also, in attendance were other eminent Muslim media scholars and industry veterans who deliberated on the role of Muslims in the media, how the Muslims/Islam is portrayed in the media and the expectations of Muslims in the media.
The organisations represented included MPAC Nigeria, MMPN, Zakat & Sadaqat Foundation, H&H Foundation, Halal Art Galleries, Al Furqaan Foundation, MiTv and Forum for Islamic Education and Welfare.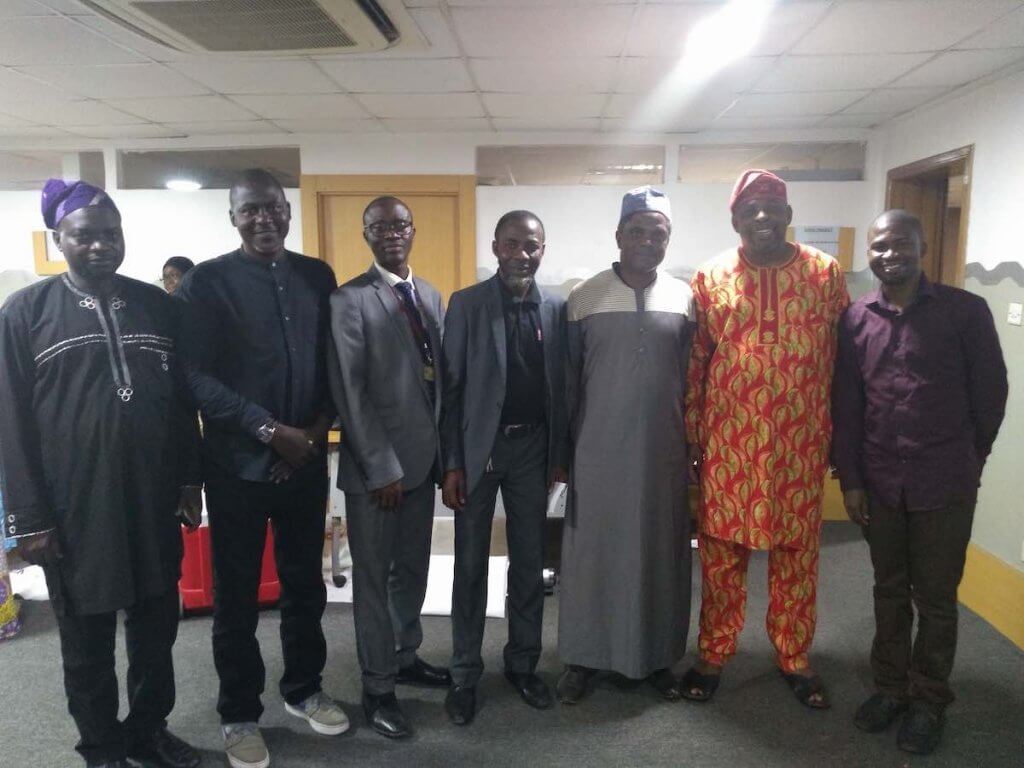 According to MPAC Executive Chairman, Disu Kamor, it is necessary to sustain the commitment of all stakeholders in the project by meeting regularly to draw up a roadmap on how to engender robust partnership between Muslim organisations and the media.
He noted that Muslims have poor access to the media while most media organisations lack the capacity to cover Islamic affairs. This he said is responsible for misrepresentation and misconceptions about Islam and Muslims.
Under Project Muslim VIP, MPAC would avail the media authoritative and authentic resources on Islamic affairs globally.
He assured that MPAC would be a facilitator of Muslim organisations convergence on Voice, identity and Participation of Muslims in public affairs.
The event which had very interactive and interesting sessions ended with attendees been served a sumptuous Iftar package. The event was concluded around 8.30PM.
—————–
As you're here…
MPAC has one humble request from you…
Thousands of Nigerian Muslims rely on the services we provide at MPAC and thousands more from around the world visit our website for news every day. Due to the significant challenges we face in dealing with Muslim-related issues in a heightened Islamophobic environment, MPAC is constantly under financial strain to meet our financial needs.
To maintain editorial and financial independence, with no sectarian or political allegiance to any particular group or movement MPAC relies only on donations from individuals like you.
It is easy to understand the importance of organisations that do the sort of work we do at MPAC in today's climate. Please support us financially and please support us for as little as N1000 a month. It only takes a minute to make a one-off donation or to set up a standing order with your bank. Jazakallah khayran.
Our beloved Prophet Muhammad (peace be upon him) said: "The best deeds are those done regularly, even if they are small." [Ibn Mājah]