MPAC Engage! : Hijab Right Campaign
MPAC Reiterates its Support for the 9 Victimised ISI Hijabi Students.
Friday, 23 November 2018.
2018 in America: Ilhan Omar elected the US House of Representative. Ilhan wears the hijab and the House is set to lift the 180 years old hat ban because of Ilhan.
2018 in Nigeria: 9 students of International School, Ibadan (ISI) are being denied access to the classroom because of their hijab. The school has no written rule banning the hijab, the Nigerian Constitution guarantees right to religious expression and freedom of worship, 2 Court of Appeal decisions have confirmed students' right to wear hijab in school.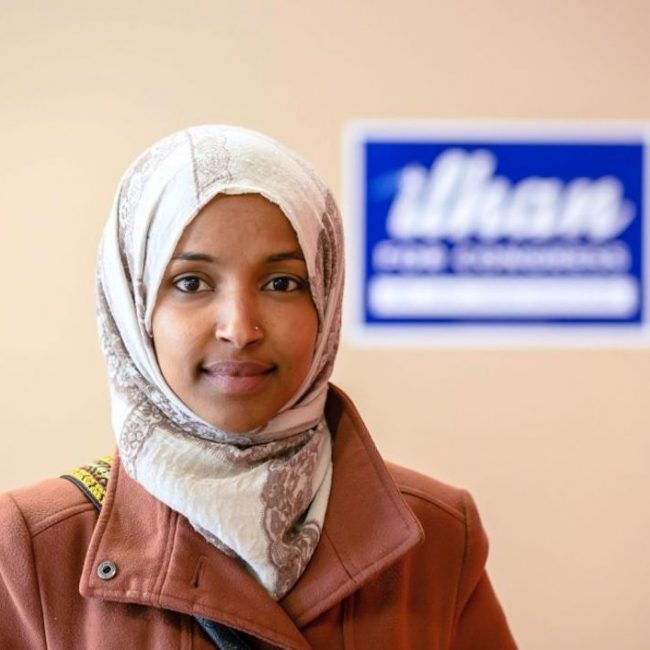 Yet, ISI turns its face backwards, triumphantly matching to the past centuries to the praises, admiration and cheering of those who do not believe that every Nigerian child should be valued equally.
The hijab is obligatory for every female Muslim who has reached the age of puberty once she is outside the home. And securing the right of those who make a free choice to obey this Quranic command is irrespective of whether some Muslims observe it or not. In this regard, MPAC reiterates its absolute support for the victims of this unjust and discriminatory action of the ISI Management and will continue to work in concert with individuals and organisations who believe that no child should be forced to make a choice between observing her religion and accessing education.
MPAC Nigeria.