———-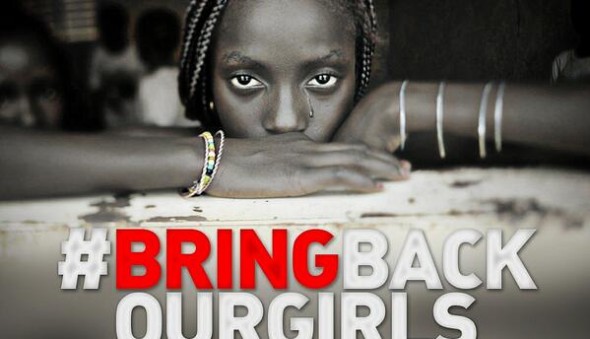 #BRINGBACKOURGIRLS

MPAC joins concerned Nigerians in the campaign against violence and terrorism. We hope that the humanity and aspiration of the young victims of this latest episode of assault on our freedom, peace and security will continue to unite us as Nigerians as well as highlight our strength as a united nation.
MPAC renews its condemnation of the hate cult, Boko Haram, who claimed responsibility for this latest atrocity. We also condemn the ideology that drives the group's violence on the nation and its other acts of terrorism. Boko Haram's deepest deviation from the Qur'anic principles was once again highlighted in its kidnapping of hundreds of innocent schoolgirls in the middle of the night. Its threat to "sell" these young girls is obscene in the least- not only at the legal and political levels, but at the spiritual and moral levels. MPAC urges the Nigerian government to do everything in its power to bring our girls back home safely, reunite them with their families and friends and eliminate completely the threat to peace and security posed by the Boko Haram group. MPAC maintains that the source of the terror that we condemn is definitely not from a divine religion, and that there is no room for terrorism in Islam.
We also condemn the cowardly attacks and random killings of civilians in the country as a grave sin and clear violation of the Qur'anic morality. We offer condolences to the loved ones of all those who have been murdered and will continue to remember the kidnapped girls, their parents, families and friends of this and other victims of all acts of terrorism in our solemn prayers.
 ———
Disu Kamor
Executive Chairman
Muslim Public Affairs Centre, MPAC
Nigeria.
e-mails: communications@mpac-ng.org, kamor.disu@mpac-ng.org
Website: www.mpac-ng.org