MPAC Sympathises with Ita Faji Victims: Our Thoughts and Prayers are With You
Thursday, 14 March 2019.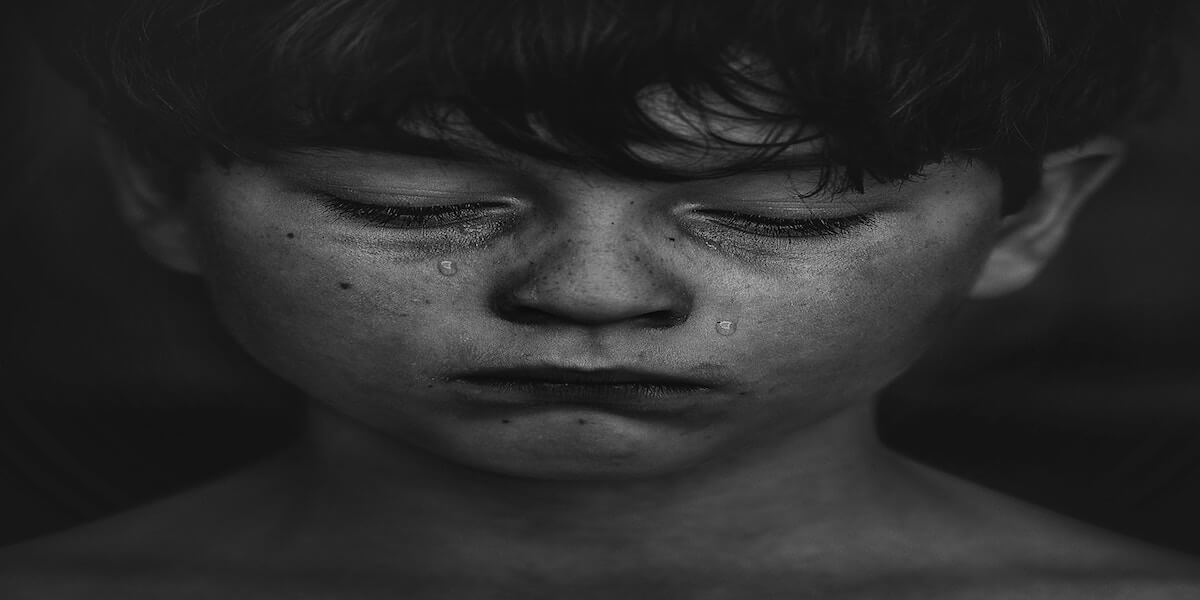 Inna Lillahi Wa Inna Ilayhi Raji'un. "We belong to Allah and to Him we shall return."
We extend our deepest sympathies to the victims of the Ita Faji, Lagos building collapse.
We are deeply saddened by the news of your loss or injuries and pray that Allah will grant you and your families the strength and fortitude to bear the loss as well as provide comfort and peace to get you through the days ahead. We also pray to Allah to grant the survivors sound recovery.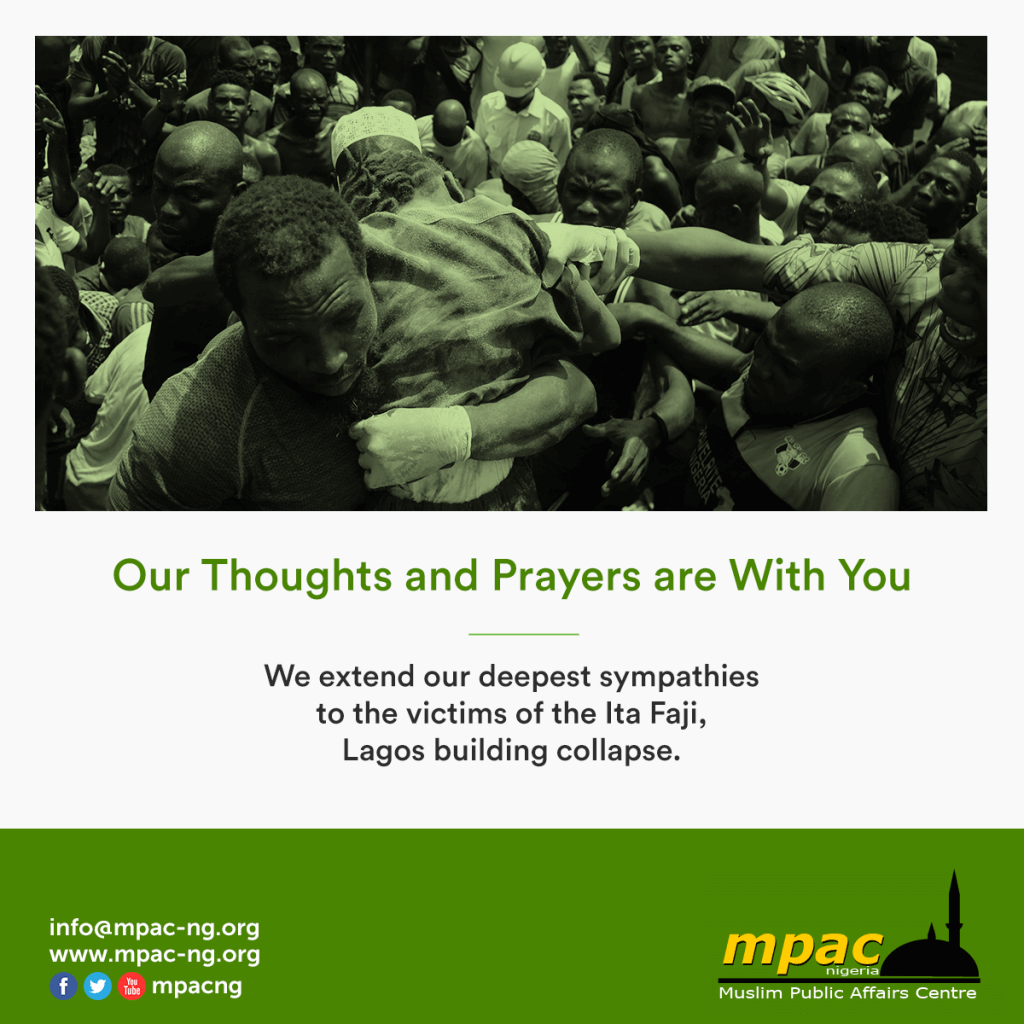 We can't imagine what you and your families must be feeling right now, but we want you to know that our prayers and thoughts are with you during this difficult period. Be patient through this trying time and Allah will comfort you more and reward your patience.
"Do the people think that they will be left to say, "We believe" and they will not be tried?" -(Surah Al-'Ankabut 29:2)

"It is he who created death and life to test which of you are best in deed, for he is the Almighty, the Forgiving." -(Surat al-Mulk 67:2)

"Wondrous is the affair of the believer for there is good for him in every matter and this is not the case with anyone except the believer. If he is happy, then he thanks Allah and thus there is good for him. If he is harmed, then he shows patience and thus there is good for him." -(Ṣaḥīḥ Muslim 2999, Grade: Sahih)
We urge Muslims to consider donating blood to the patients as this is part of our rights to our neighbours.
We also call on the Lagos State Government to critically look into the root-causes of collapsed buildings in Lagos and save us from further pains and losses.
Once again, please accept our most sincere condolences.
Abdulwarees Solanke
Director, Media & Strategic Communications,
Muslim Public Affairs Center, Nigeria
abdulwarith.solanke@mpac-ng.org